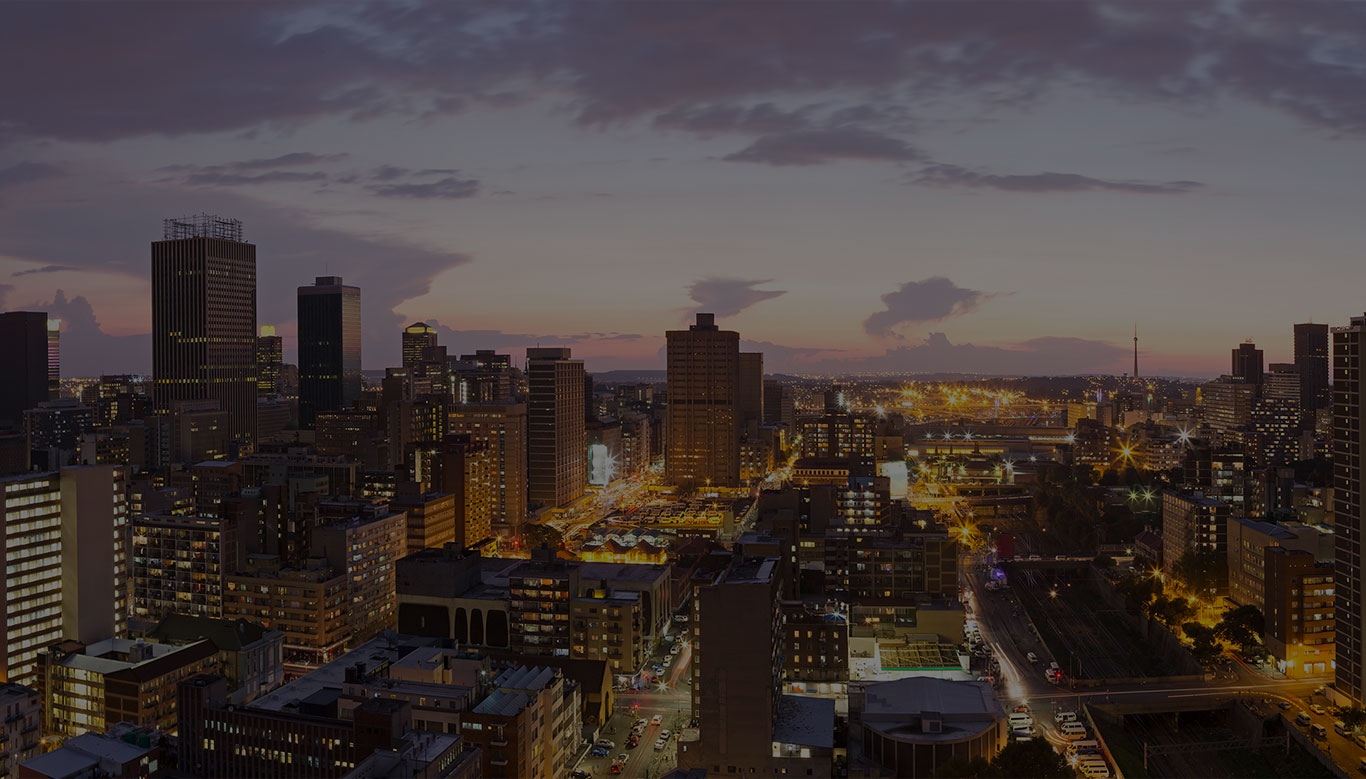 Your Parcel,
Delivered.
Malaysia, PFCEX ensures that your parcels are delivered
anywhere, addressed.
Schedule a delivery
Next generation courier service & parcel tracking.
Sending a parcel has become a lot easier with PFCEX which gives you access to a platform that allows to schedule deliveries in a few clicks.

Selling online? PFCEX gives eCommerce sellers an option to accept Cash On Delivery within South Afirca - schedule a pickup & delivery while we handle the rest ensuring the parcels are delivered & payment collected on delivery.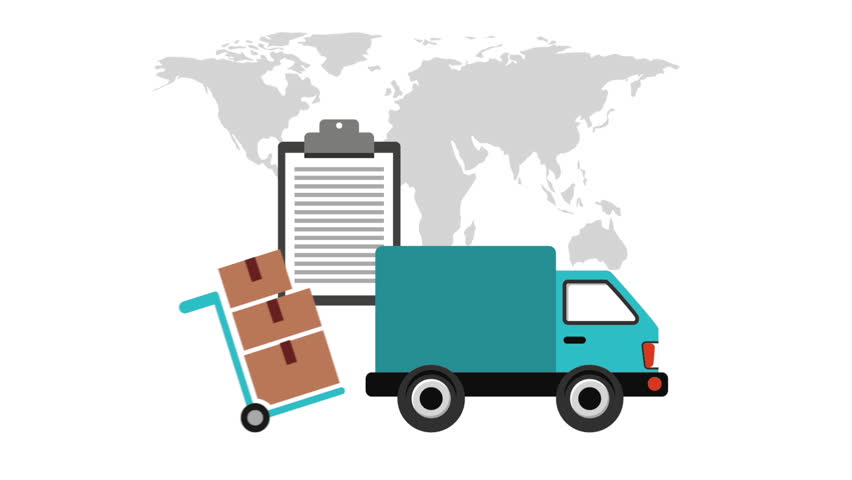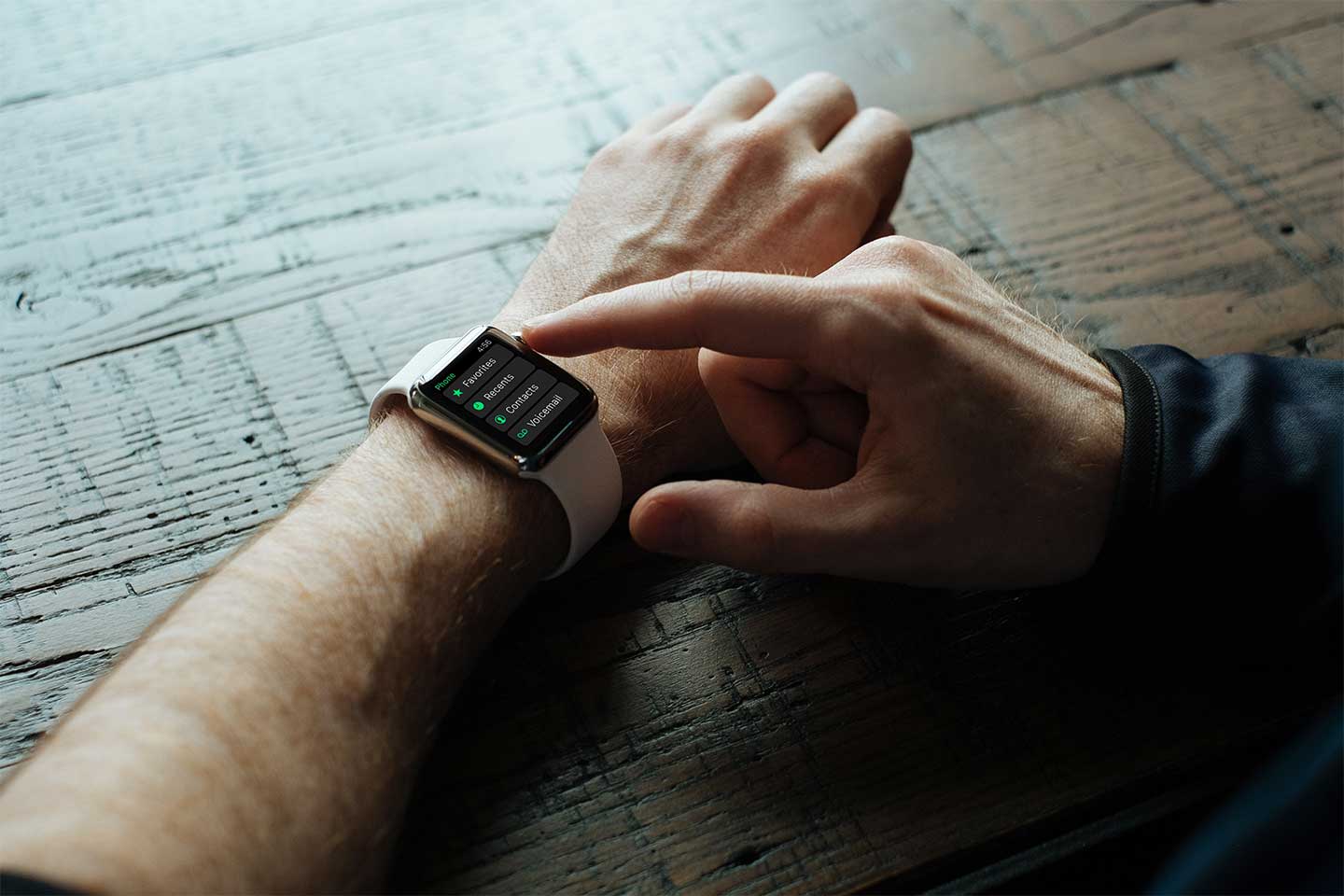 Delivered. Ontime.
A speedy door to door express service to major centres. Your shipment will be collected and dispatched on the first available flight and delivered as soon as the cargo is available from the airlines.
Create an account
When your ready to join PFCEX, you simply create an account which requires a few basic information about yourself.
Schedule a delivery
Your account is now ready to handle those deliveries - give us a few information and we will have a driver at your door ready to deliver.
Make a payment
Your now a step closer to having your parcels zoooshed to their destination - Just add the right amount to your account.
Track & trace
The receiver and sender want to know where the parcel is - we provide realtime information about the position of the parcel.
Go on, deliver it.
Whether it's door to door – we deliver. Cash On Delivery? We got you. On Delivery, your turnkey courier solution.
I'm ready to Start the journey